Hey you! You wanna help us out and get rewarded? Read more on this competition!
We are looking for a new server hub design, and we want you to design it! Here's what we're looking for:
An open, easily navigable area.
Portal Areas (should be easily expandable should we need more than 4)
Quality Aesthetics
An engaging place to hang before you venture out into the worlds.
We want you to send in your new hub designs, and we'll hold a vote to see which is the best!
In case you don't know what we mean by hub, here are some shots of our old spawn as an example of what we're looking for: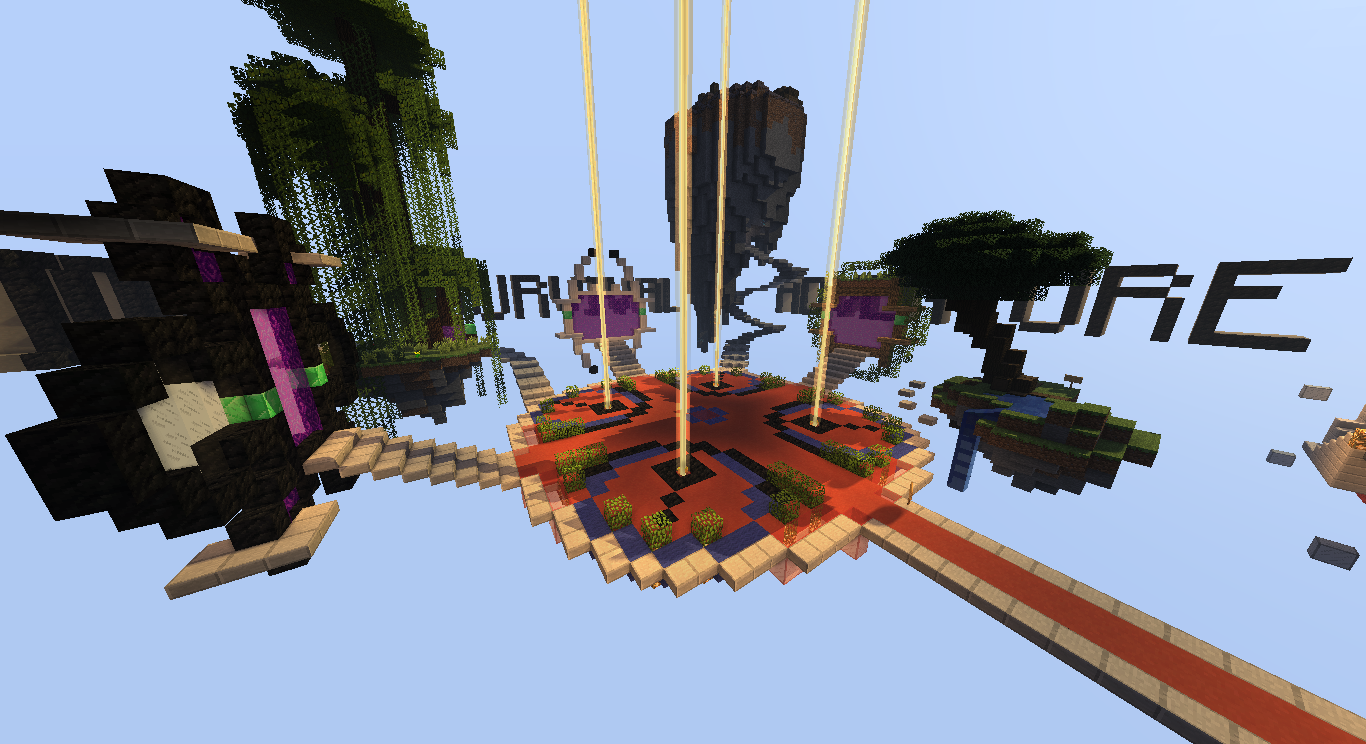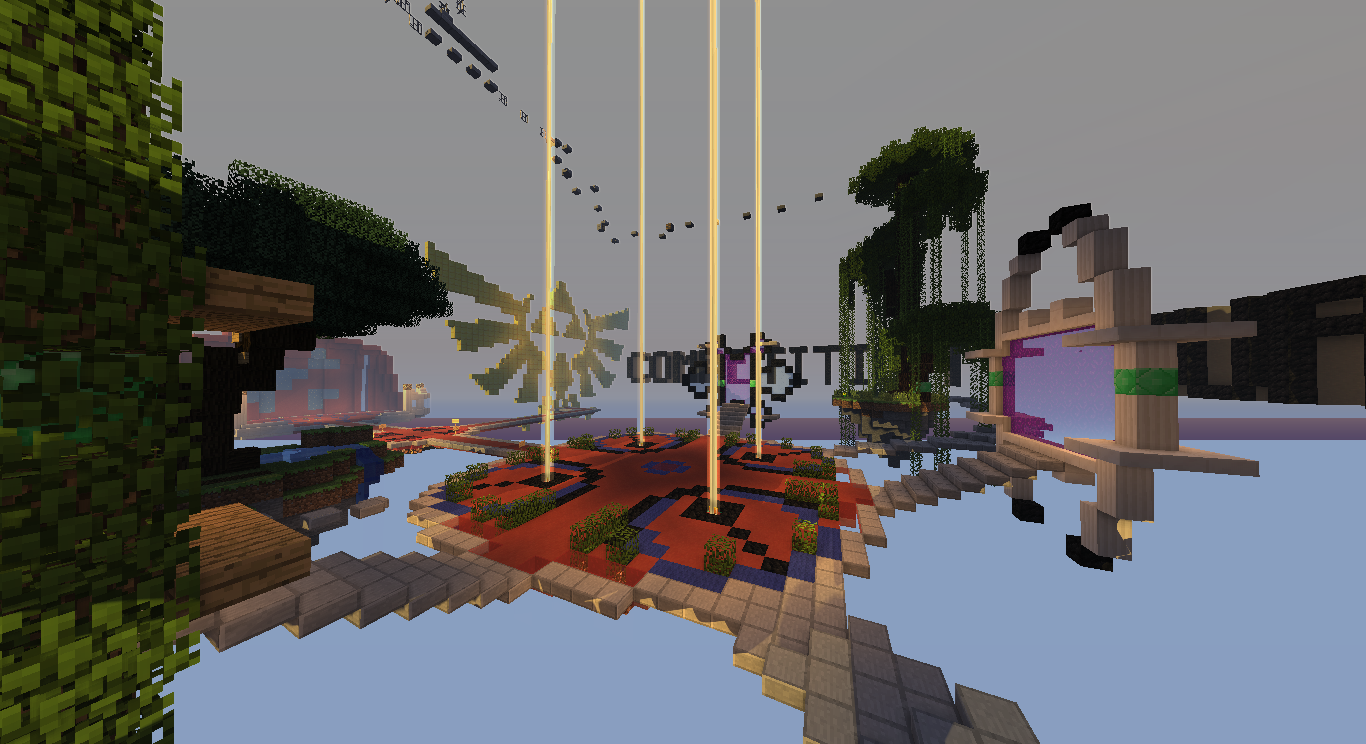 Or you could create your own style, here are some other great examples:
Get to work already! We wanna see your ideas! Post in the forums for feedback, or if you just wanna share!